COUPLES THERAPY AND SEX COACHING for Couples
Angela Lorenzen. Philosophy and Qualifications
A warm welcome
Angela Lorenzen.
I accompany people and relationships into their evolvement.
With passion.
Systemic Couples Therapy
During couples counseling, also called couples therapy, I support couples on their journey
to redirect their relationship back on a foundation of trust
to discover their attraction for one another anew
to give their joined life a direction that suits them both.
You can find out more about my approach and the methods used as well as an overview with my range of services in the following sections: Couples Counseling.
Sex Therapy and Trauma
I support people by helping them overcome their struggles in regard to intimacy and sexuality, no matter if their personal perception has been overshadowed by assaults, unfavorable familial influence, surgical procedures or other causes.
When one of the partners is struggling with such additional challenges in their life, it might be helpful to combine couples therapy with individual sessions.
My Motivation
I love my profession because it enables me to help people clear their blocks, not only in their relationships but also within themselves. Just like on a dull day, when the sun breaks through the clouds, I often witness faces lighting up as eyes begin to shine once again.
Appointments and Venue
My practice is located near the beautiful scenery of the Dürerpark in Wiesbaden. Parking spots are available directly in front of the door. The Dürerpark invites to take a stroll – to unwind prior to a session or to allow your thoughts to roam afterwards. It is possible to set appointments in the early evening and during situations of crisis there are always possibilities to arrange a last-minute session. Just call me or write an e-mail. The address of the practice as well as my contact information can be found below.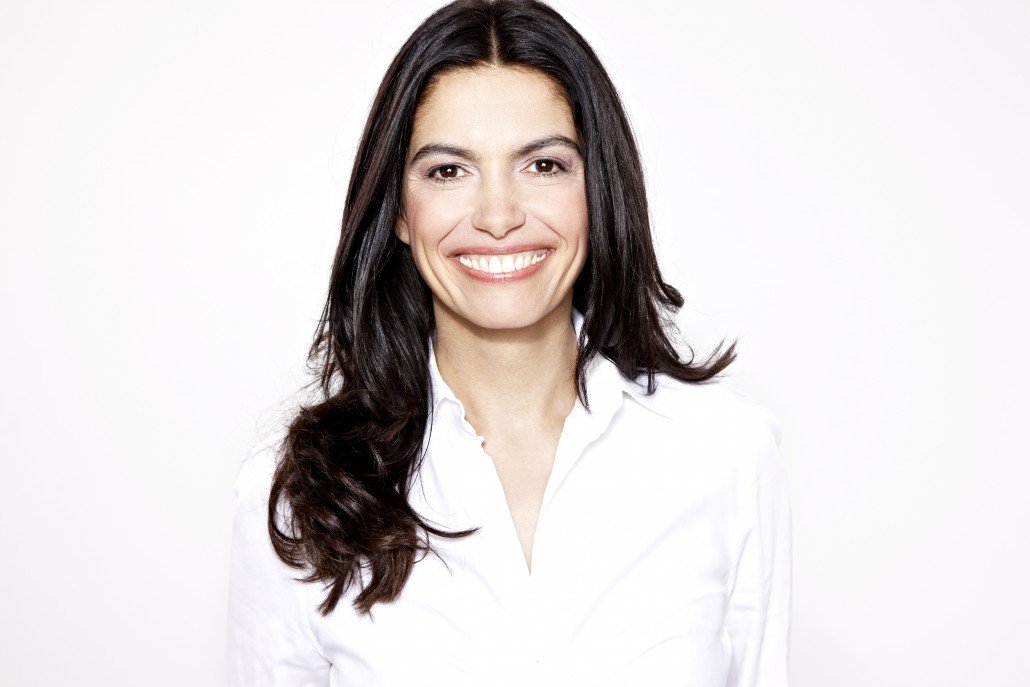 Qualifications
SOMA
Dr. Sonia Gomez, Marcelo Muniz
Wietra Wiesbaden, ongoing
Ego-State-Therapie (hypnotherapy) Dr. Woltemade Hartmann,
Wietra Wiesbaden, ongoing
Sexocorporel
Zürich Institute for Clinical Sexology & Sexual Therapy
Systemic Sex Therapist
Dr. Ulrich Clement, IGST Heidelberg
NARM Trauma Therapist
Dr. Larry Heller UTA Akademie, Cologne
Psychosexual Somatic Practitioner
Therapy Training, Mike Lousada, London
Mediator
Dr. Karen Roos, BMWA Ausbildungsstätte, Stuttgart
Health Practitioner
Public Health Department, Wiesbaden
Appointment  and Contact
Book your appointment
Reaching out
No matter if you want to request an appointment or have any questions, feel free to contact me, choosing the way of communication that suits you best. In order to establish a first personal encounter, I would be happy to offer you a free phone call.
E: an@angelalorenzen.com
Angela Lorenzen
Couples and Sex Therapist
Venue
Praxis
Frauenlobstraße 9
65187 Wiesbaden